BioBanking & Analytical systems, Bio-Pathology and Innovative Technologies for Health. INSERM UMR-S942.
BBA-Systems

Health, Welfare, Biotechnologies and Industry
Our team offers all RESPORE's teams an access to human biological samples and to its medical, technical and scientific expertise in biology. The research carried out by the CRB is focused on the study of cellular communications in physiological and pathological conditions, via rare elements such as extracellular vesicles and circulating rare cells such as cancer stem cells or others (endothelial, fetal, etc.).
The CRB develops bioassays and technologies that allow purifying and quantifying biomarkers into very small quantities of biological fluids or in a single cell or unique vesicle. It also develops methods that allow preserving precious cell samples.
The CRB develops in particular within the framework of RESPORE the protein sequencing in nanopore at the single molecule scale; medels mini organs models in biomimetic 3D collagen matrices; or the elaboration of synthetic supports for the preservation of living cells in polymeric matrices. The tools used are those of biochemistry, cell biology, nucleic acid sequencing, atomic force microscopy, mass spectrometry, cell sorting on cell-sorter.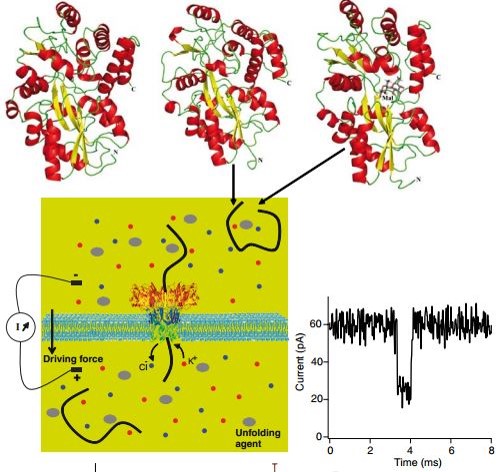 Hospital
Biobank
Biological samples
Medical biology
Circulating rare cells
Circulating endothelial cells
Circulating tumor cells
Secretome
Extracellulars vesicles
Exosomes
Ectosomes
Biochemistry
Cell biology
Cell signaling
Clinical research
Cancers
Diagnostic
Prognosis
Biomarkers
Technological innovations
Nanopores
Single cell
Porous material
3D cell culture into a biomimetic matrix
Polymers