We are on Linkedin, join us!
24/05/2018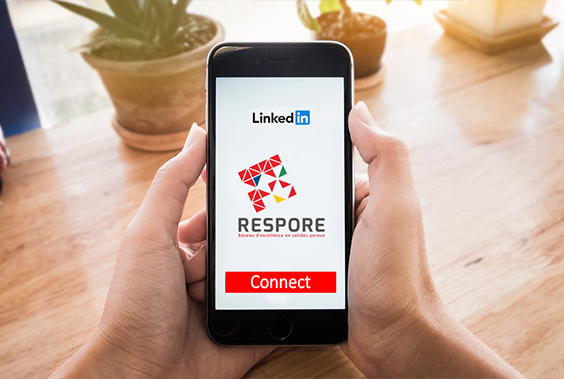 Follow us now on the social network Linkedin!
Respore's Linkedin page aims to inform the network, its actions and promote the scientific work of the DIM in order to support the development of its members in the professional social world.
Feel free to follow us and integrate our professional network.
You can find us as: DIM Respore