Projet Cofund MSCA
31/03/2020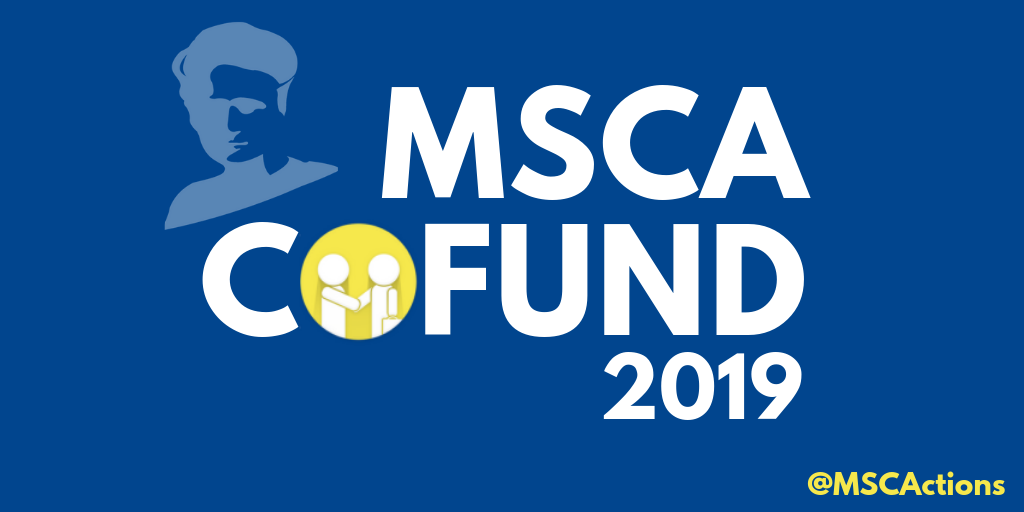 With «Paris Region Fellowship Program», Paris Region and its 13 Areas of Major Interest (DIM), among which Respore, won a COFUND MSCA.
This project will allow Ile-de-France research and our networks to spread a little more in Europe.
The first recruitment wave for 26 postdoctoral contracts will be launched in June. Don't miss it!